We are a full-service IT support firm capable of supporting all of your computing, storage and networking needs. We custom-tailor each solution based upon a detailed needs analysis for each client. You will be no different. Please click on the name of each service for descriptors and details…
Support Plans
Firewall Service
Bacher Virtual Solutions
SUPPORT PLANS
Here are some thought provoking questions to help you determine if you could benefit from an IT support plan:

Do you know your hard costs and opportunity costs for each hour one of your computers is down?
Are you able to also determine soft costs associated with downtime?
What might happen if sensitive data wound up in the wrong hands?
Do you know how much manpower is wasted on distracting Internet sites and activities?

With a Bacher Support Plan, we can help you avoid downtime, and—in the rare event of a crash—get you up and running fast! We can provide remote troubleshooting and repair, keep your firewall updated frequently to help avoid viruses and also run regular diagnostics.
FIREWALL SERVICE
How recently have you updated your security and data protection plans?
What virus protection software do you use and how often is it updated?
Does your company accept credit cards, and if so, how securely?
Do your customers have security requirements?
What might happen to your business if your network gets hacked?
What increase in production would you realize if we kept your employees from accessing time-wasting web sites?
Here are some of the benefits our clients enjoy by using our Firewall Service:
Immediate increase in employee productivity because we install web filtering software that limits their use of the Internet to only business-related areas.
We can enable a "Guest Wi-Fi" feature that keeps your data and network safe, but provides your visitors with a fast, free Internet connection.
Our anti-virus Firewall software is updated hourly!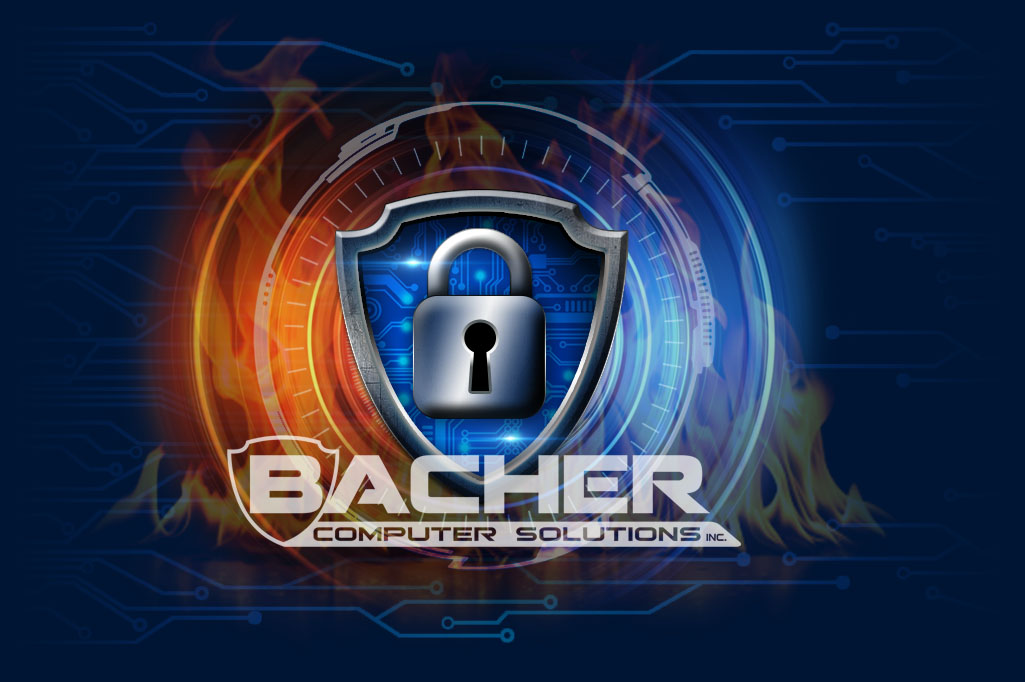 Cybercriminals are always one step ahead of the good guys. A Support Plan & Firewall Service are tools in the good guy's tool chest. We absolutely will not be responsible in any manner for virus clean-up / ransomware type viruses..etc. You must monitor your backup and make sure you have a remote backup in place. This is currently the only sure way of safeguarding your data against these viruses. Talk to our help desk for further information.